Steve Trezise
I'm a proud owner of my own family-run business based in my home town of Tumby Bay. With over 20 years of experience, I'm a second generation electrician, following in my Dad's footsteps.
I worked in Roxby Downs for nine years where I put my dual tradesman experience as an electrician and instrument technician to practice. After this, I relocated to Perth where I worked in the oil, gas and mining industry. When I returned home, I worked for my Dad for seven years before venturing out on my own - and that is when Steve Trezise Electrical was born.
We not only service Tumby Bay but we are available to all people on the Eyre Peninsula. Being part of the community is key and that's why I believe in forming a trusting relationship with our clients and working with other local businesses to deliver the best services. Ongoing training, safety and knowledge of product and industry advances are key to my business.
What do I enjoy the most about my business? Meeting people from the community I grew up in and seeing a happy client once the job is done.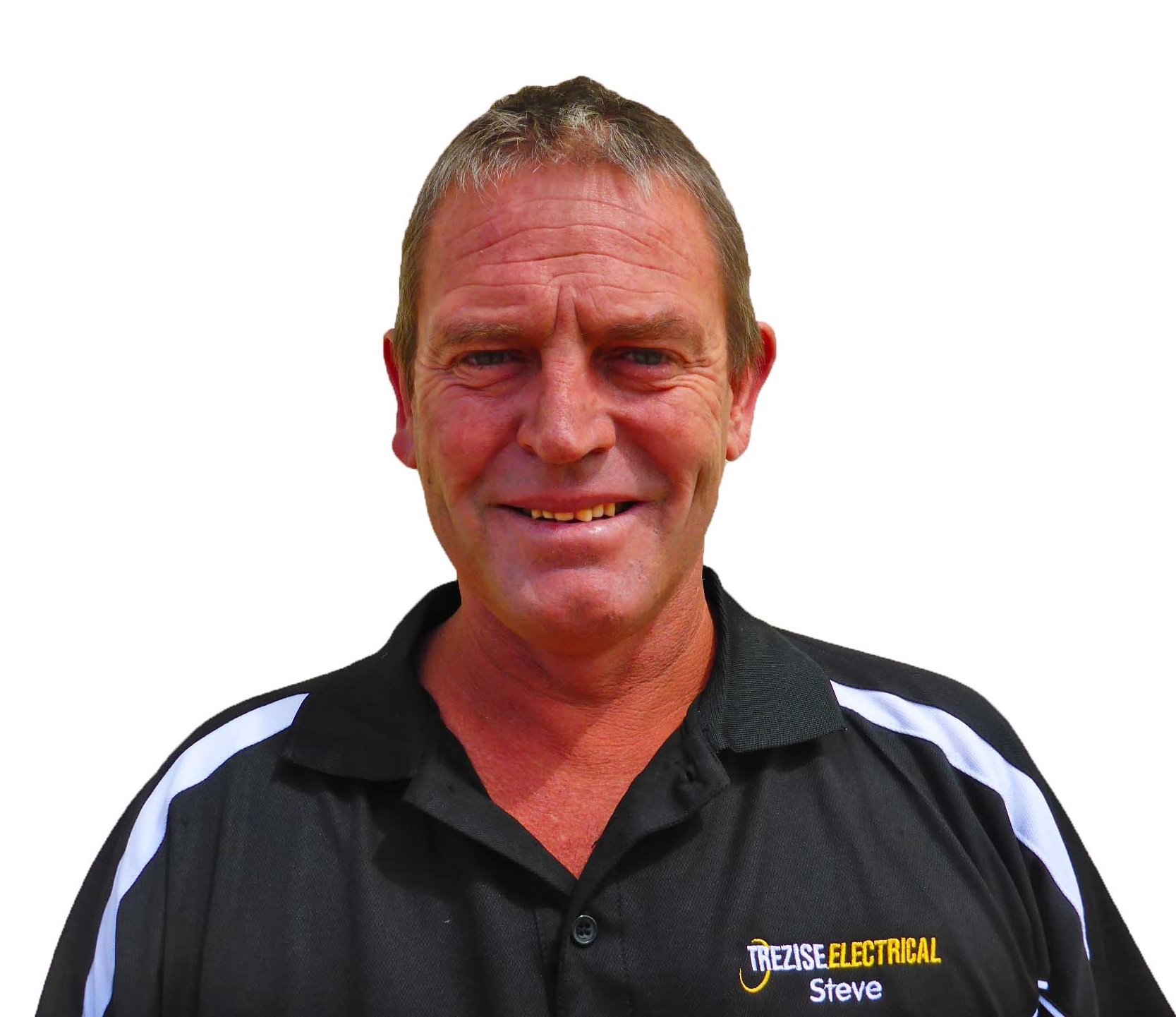 Steve
Also known as 'Zombie', Steve is the master of gauging the complexity of jobs and finding effective solutions for customers. Locals describe Steve as efficient, reliable and honest and he enjoys the variety of tasks his role provides.
With over 20 years of experience as an electrician, Steve is passionate about providing his expertise to the locals of Tumby Bay and the surrounding areas. Having grown up in Tumby, Steve loves the down-to-earth people in the community and living so close to one of the best beaches in the world.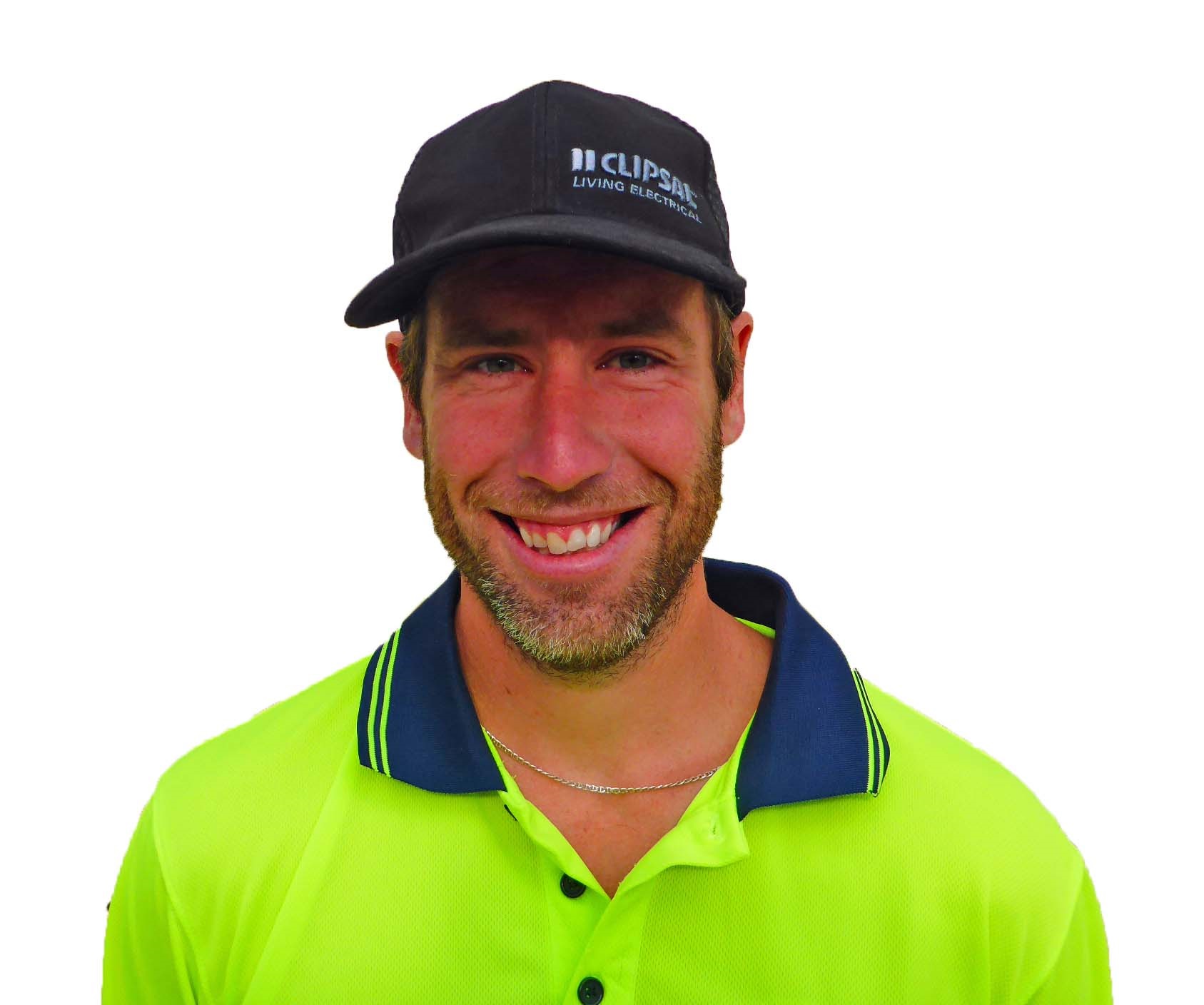 Kane
Patient, cheerful and up for a good laugh, Kane's eye for detail and ease make him the master of a quality job. So what does Kane like most about the Eyre Peninsula? The quiet beaches and the friendly people the area attracts.
With over 10 years of experience, Kane has lost track of the times he has run cables for his appreciative clients and this passionate electrician doesn't seem to be slowing down any time soon.
"I have no hesitation in referring Steve Trezise Electrical to others. Great work ethic and amazing customer service."
"Our generator facility is the best thing we have ever had Steve put in for us on the farm! I definitely recommend him."